Law Enforcement Vehicles
Anchor Collision has built a strong reputation as the preferred repairer for law enforcement agencies in the Cape and Islands area. Over the years, we have gained valuable experience in addressing the unique challenges involved in repairing damaged law enforcement vehicles and specialized equipment. We understand the need for precision repairs and timely turnaround, and our team is well-equipped to meet these demands.
Our excellent working relationships with both the insurers of these vehicles and their specialty equipment suppliers have been pivotal to our success. We pride ourselves on delivering high-quality repairs and exceptional customer service to our clients in law enforcement.
For confidential inquiries, please call us at 508-957-6305 or fill out the contact form below.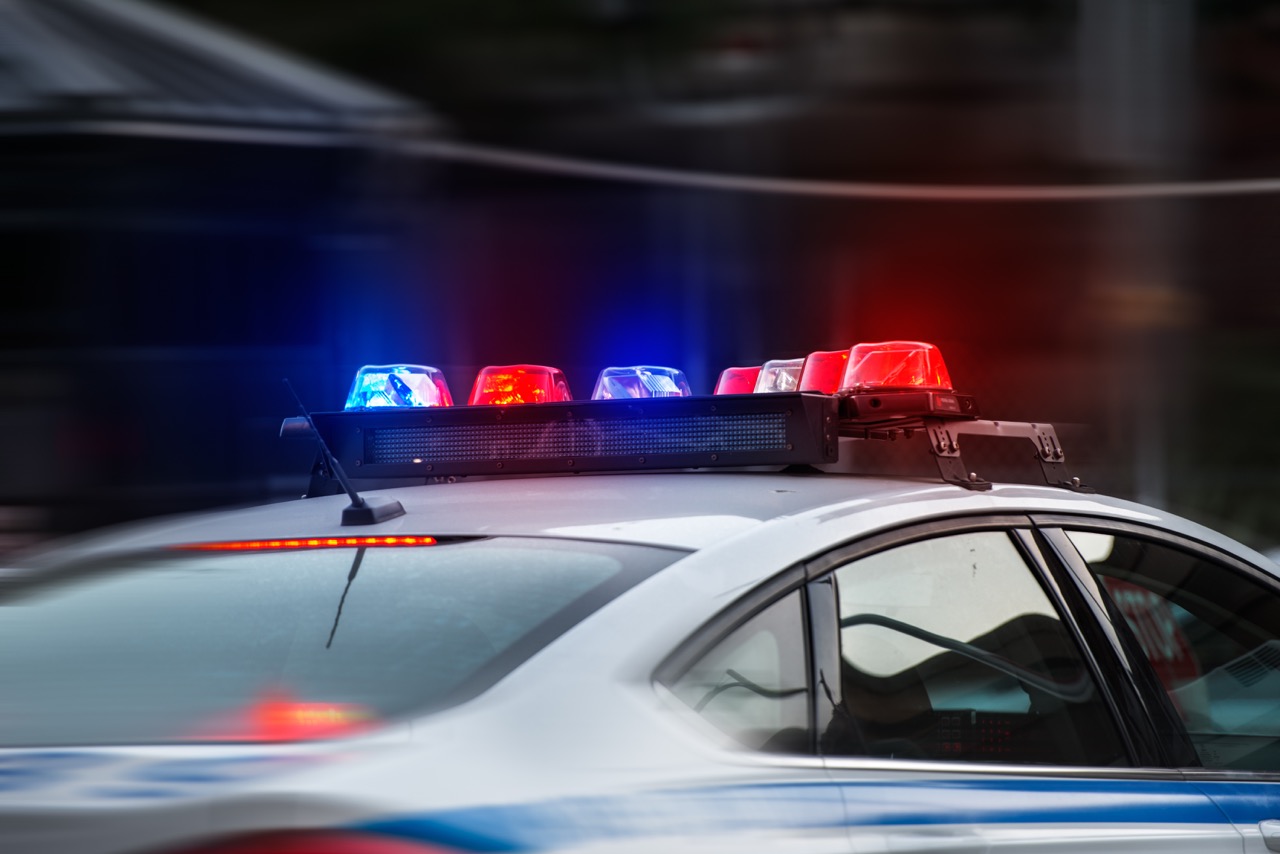 Have A Question? Contact Us!